Contacts for the Public
10/18/2012
Communications Department, Brno Headquarters:


Communications Department provides information between the Authority, the public and business community.
General information related to CAFIA activities are published on this site. Useful advice is also available in the "FAQ" section. For specific queries consumers should either: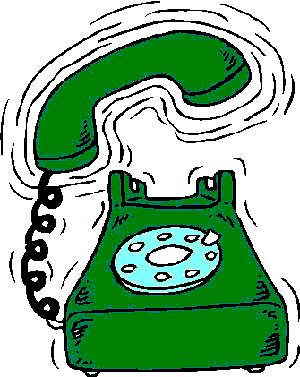 1) contact the information line of the Communications Department at Brno Headquarters, which operates during office hours
(7 a.m. – 3.30 p.m.) on Mondays and Wednesdays
Phone: +420 542 426 625

2) send an e-mail to:
info

szpi.gov.cz

Your queries (by telephone/mail) are processed without undue delay. You should receive a feedback from us within 30 days at the latest.
Suggestions for inspections should be submitted: